Summer Kicks Off with Bluegrass & BBQ
Katie returned from Nicaragua, Julianne's cast came off, Matt graduated from college, Ellen is finishing final exams, and The Petersens are ready for some BLUEGRASS! There could be no better way to kick off a summer of music than performing at Silver Dollar City's Bluegrass & BBQ Festival. If you have never made it out to this three week bluegrass festival, you should definitely make plans to do so and see us on stage May 14th and 21st at the Boatworks Theatre. We will be performing four different sets each day at 1 PM, 2 PM, 3 PM, and 4 PM, followed by, of course, a mad dash to the Little Opry Theatre for our 5 PM show.  This endeavor will be entertainment in itself. Cheers to coffee, prayer, and speeding. #BlessGrass (Katie's idea)
Plot Twist: We Actually Leave the House this Summer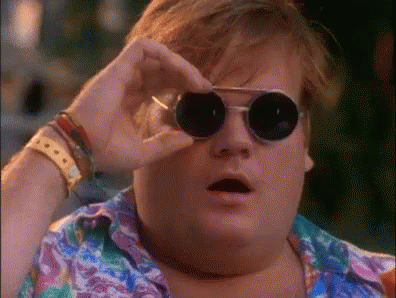 Other shows outside of Branson include performing for the American Medical Association's presidential inauguration of Dr. David Barbe in Chicago. He is an old family friend from Mountain Grove and we are honored to be included in his ceremony. We will also be playing at churches and other local events this summer (more on that here).
But wait, there's more!
Another set of shows we are excited about will happen during The Petersens' second international Ireland tour.  This July, the whole family will tour together for one week and then split for the fourth annual #sibtrip in Europe!
Home Sweet Home
While traveling is fun, nothing compares to the love we have for our weekend shows at the Little Opry Theatre. Our locals who come week after week are like family to us and we feel so blessed to have the opportunity to share our lives and music with them.
Bring. It. On.
Here's to another summer of traveling, music, coffee, Jesus, and spending time with those we love most. And, of course, BLUEGRASS. Yeeeeeeeehaaaaaaaaaaw!